A new Springer show has been announced. And I ain't talking about the Springer Opera House. This one's in Tennessee, put on by the Memphis' Playhouse on the Square. The postcard I got in the mail says it all, actually: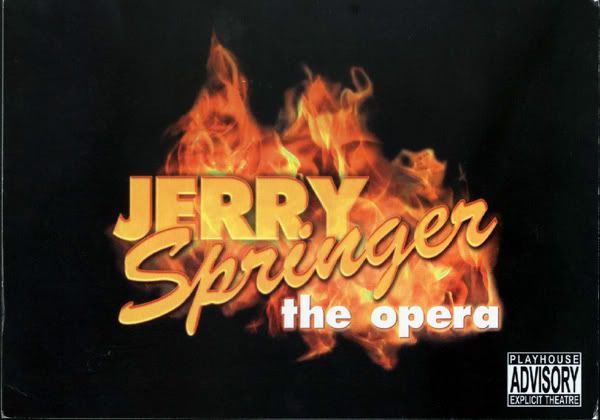 And they're putting it on during Elvis Week, so plan your trip now. Dates are Aug. 9-10 and 16-17.

No amount of clever wordplay could make this post any funnier than the concept itself. So I'll shuttup now.