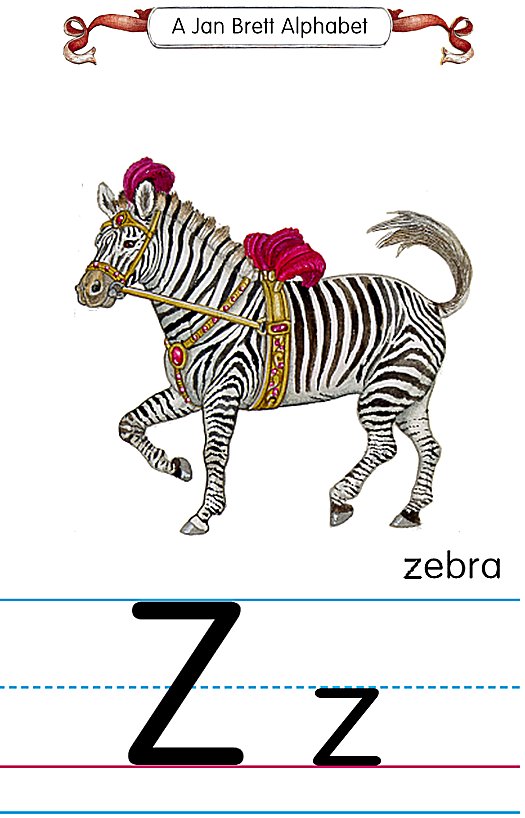 OK, so if you're going to spell out the letter Z, it's officially "z-e-e." That's three letters, including the letter you're actually trying to spell.

So you already have to know the letter to be able to spell it (or look it up in the dictionary, for instance). Which raises the million-dollar question: Outside of
Scrabble
games, why would anyone spell "Z" instead of just using the letter? Seems like you'd be tripling your productivity to me.
Anyone? Anyone? Linda?